EVRIM Group is Multi-brand, Multi-Product Integrated after Sales Service Provider to Consumer Durables, Electronics, Home-Appliances, HVAC and Indoor Air Quality Solutions Services to OEMs, Electronics Brands, Retail Chains, Modern Trades, Distributors, Service Operators, E-Commerce Companies and end Customers (Commercial/Residential) Customers.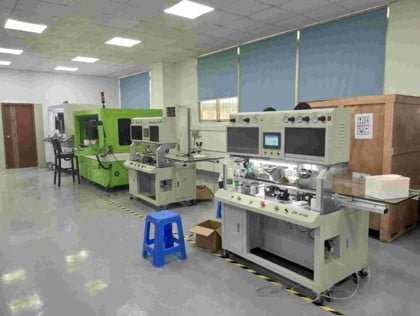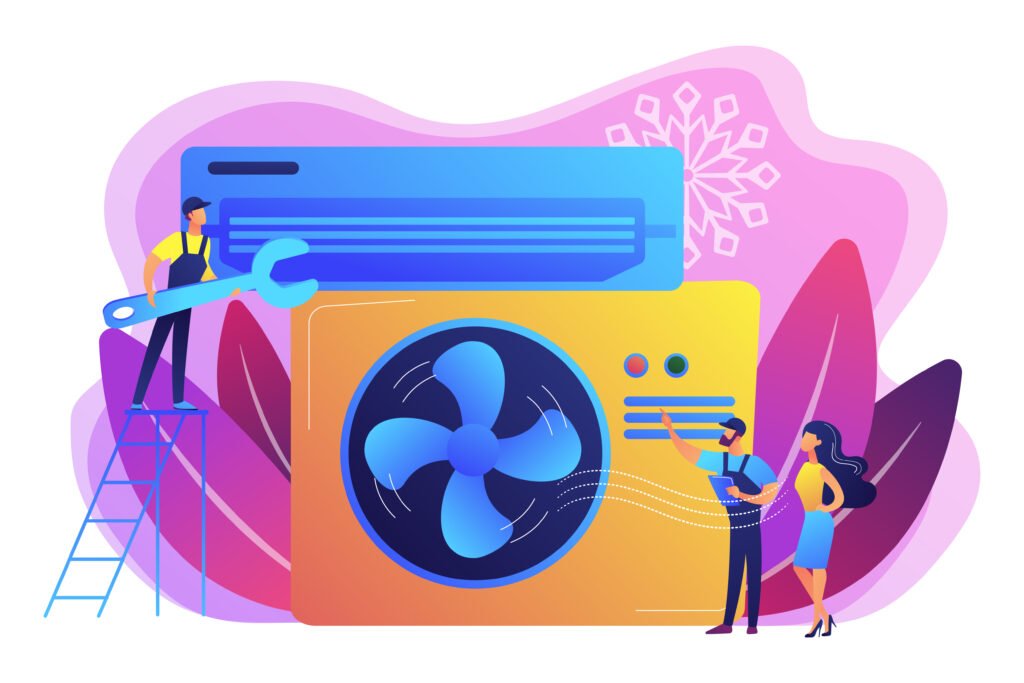 EVRIM Caters to all B2B, B2C & B2B2C Markets. We have completed ~12000 Services in last FY2019-20.
EVRIM Aircon is a Division of EVRIM Digital Services Private Limited and caters in B2B Market for Air-Conditioner & Indoor Clean Air Quality Solutions to Commercial & Industrial Premises. EVRIM has perfect mix of experienced and dynamic Professionals to cater all kind of Business requirements and Serve end Customers effectively and efficiently.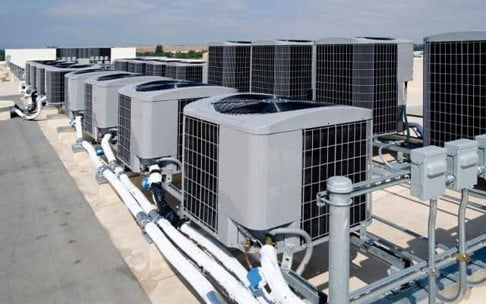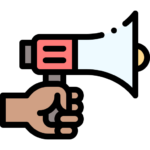 "Evolving Excellence"
To provide Superior Customer experience through continuous Improvements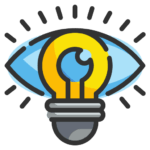 To be the "MOST VALUE FOR MONEY" Consumer Electronics Services & Solutions Company.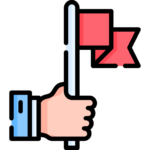 We endeavor to provide Superior Experience to Our Customers by providing excellent Services at reasonable Prices within committed Time-line and Skill Training & Jobs to Our Youth making lives better and happier.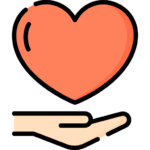 Excellence, Integrity, Accountability, Collaboration, Innovation.
Moto
Vision
Mission
Values
Moto
To provide Superior Customer experience through continuous Improvements
Vision
Mission
Values
EVRIM Provide Services to all Top Brands, Modern Trade retail Chains, E-Commerce Companies, Offices, Schools, Colleges, Banks, Hotels & Club houses, Embassies, PSU Firms, Residential Societies and Customers.
Request A Quote/Callback Today
29 / A, Kurla Kamgar CHSL,
Kamgar Nagar, Kurla (E),
Mumbai- 400024