EVRIM Group is Multi-brand, Multi-Product Integrated after Sales Service Provider to Consumer Durables, Electronics, Home-Appliances, HVAC and Indoor Air Quality Solutions Services to OEMs, Electronics Brands, Retail Chains, Modern Trades, Distributors, Service Operators, E-Commerce Companies and end Customers (Commercial/Residential) Customers.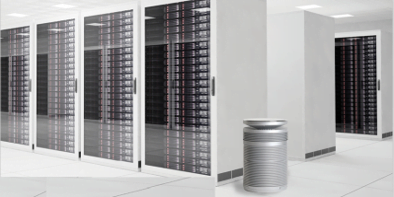 Indoor Air Quality Solutions
Complete range of Products for all Commercial & Industrial
Needs.
Multi brand HVAC Cooling Solution Partner for all Commercial & residential
needs.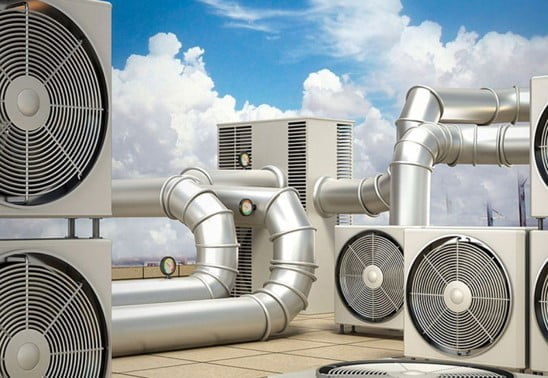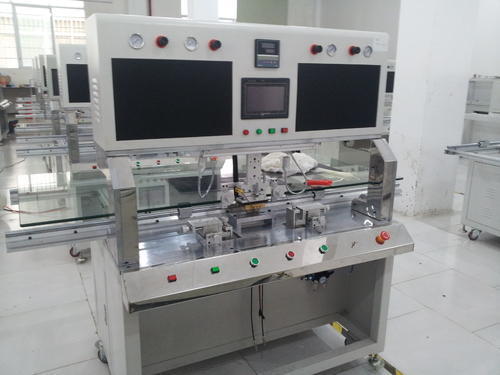 LED / LCD Panel Bonding Services
We specialized in all kinds of LED/LCD Panel Bonding Services.
Consumer Electronics & Home Appliances
We Provide Services to Brands, OEMs, Retail Chains for their Warranty Customers.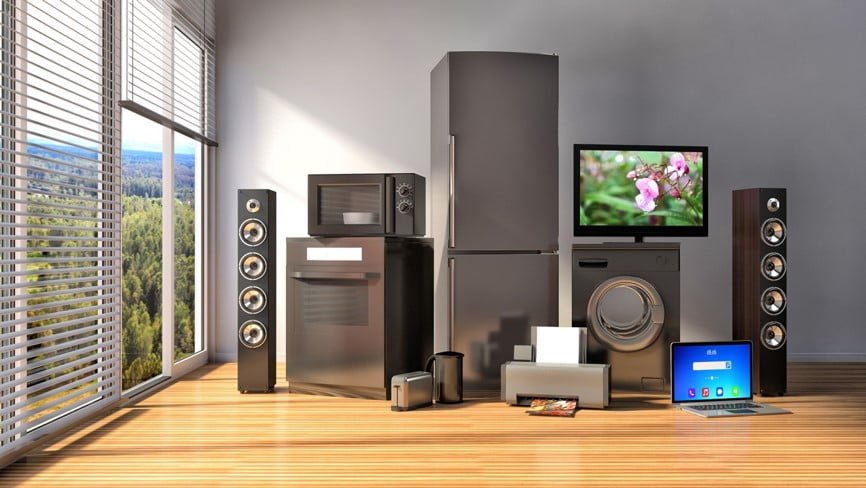 Brands Warranty management
Refurbished AC Sales & Services
Request A Quote/Callback Today
29 / A, Kurla Kamgar CHSL,
Kamgar Nagar, Kurla (E),
Mumbai- 400024